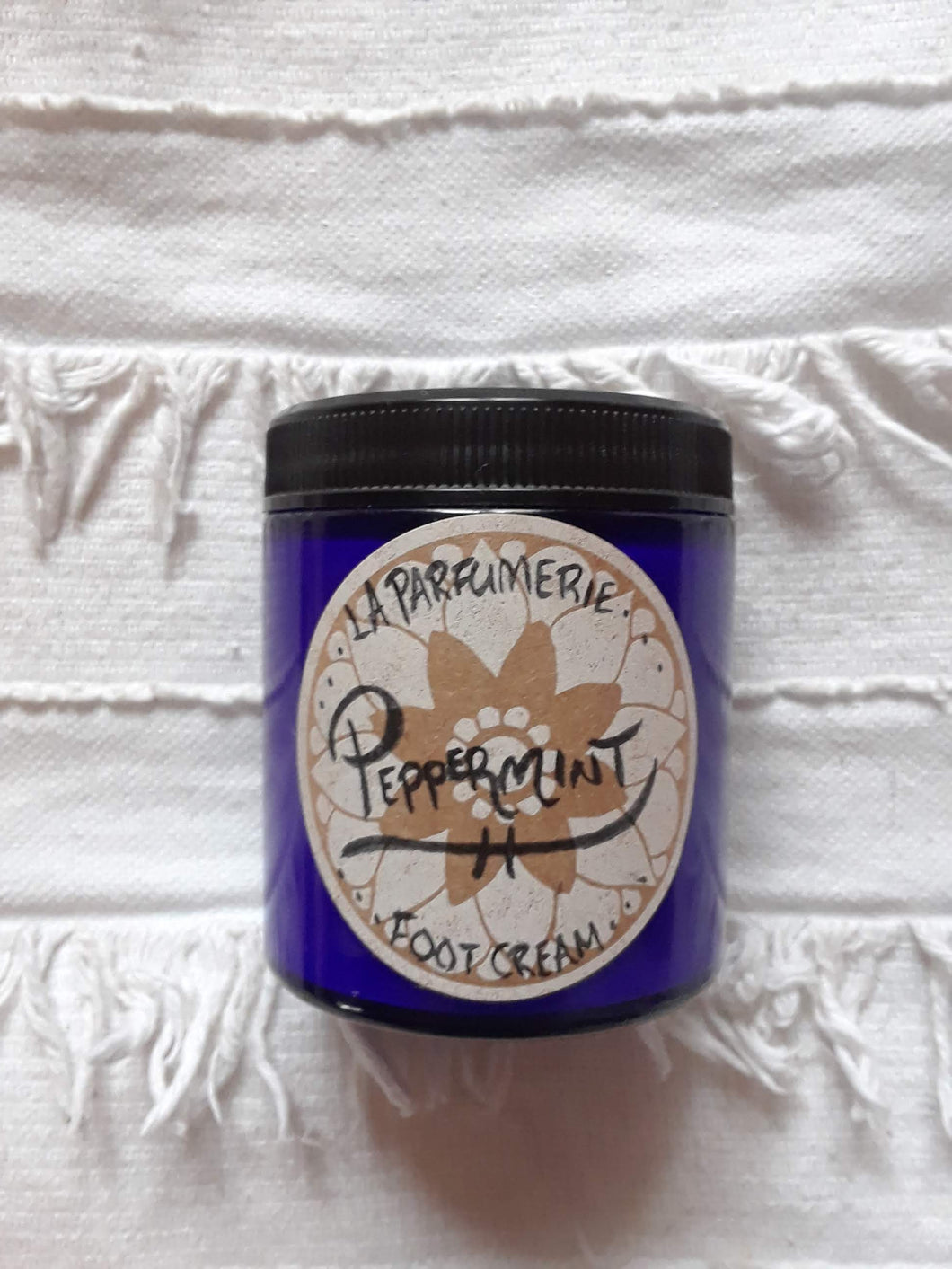 Peppermint Foot Cream
Regular price $15.00 Sale
A perfect treat for your sore feet!


This is mixture of Aloe Butter infused with Therapeutic grade Peppermint Essential Oil. This cream 
is soft, with a rich viscosity and smooth texture that melts quickly on contact with the skin. Great for massing into the feet, heals cracked heels & the Peppermint acts to reduce pain, to invigorate, energise, and prevent the growth of harmful bacteria.